L IS VISIONARY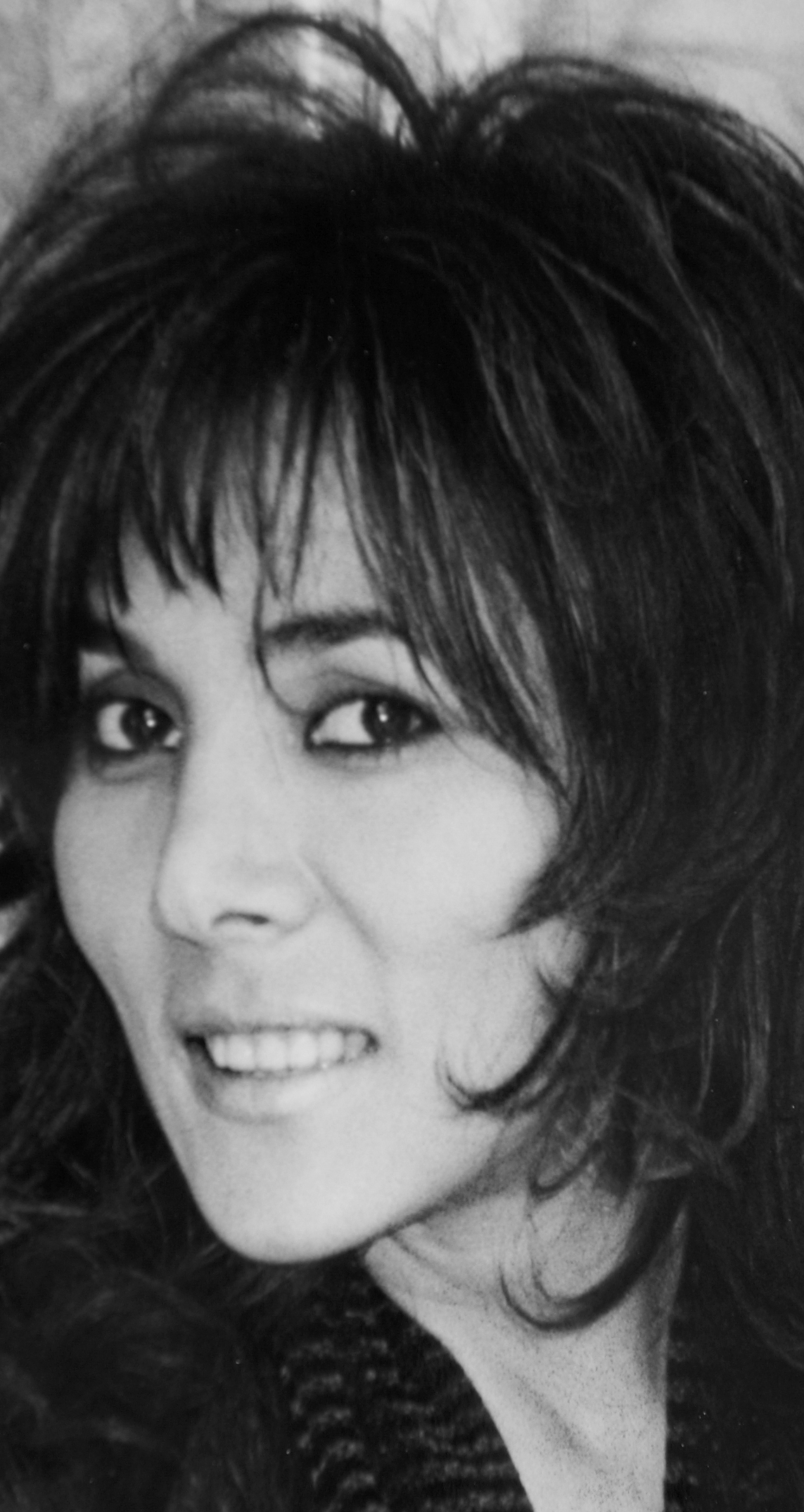 L Hair Boutique has come to Newton's historic Piccadilly square. This new salon has a vibrant, warm, and relaxed European style and is the new home to a very talented team. The extraordinary features of this boutique are a byproduct of the creative talents of Lana Mkhoyan, and a reflection of her capabilities and her vision.
Lana came to the US from Europe in 1996 to continue her career in hair fashion and design. With her combined artistic and hairstyling talents, she has set the highest standard in the quality and care that she offers to her clientele. Lana's personal attention to every detail of service, paired with her experienced styling skills, consistently achieve the unsurpassed outcome that is longed for.
"It is my calling to work with my clients to help them find the identity and achieve the image that they desire."
-Lana